Yoga Alliance Certified 200 Hour & 300 Hour Trainings and Continuing Education
For over 10 years, Om Shala Yoga has been proud to offer two 200 Hour Yoga Alliance Certified Teacher Training Programs per year, as well as continuing education and advanced trainings for teachers. Drawing from over 40 years of collective experience, Peggy Profant, Samantha Akers and Liz Heffernan offer heart-opening trainings , rooted in exquisite alignment principles. Weekend format trainings generally run from November-April and our intensive daily program is usually scheduled for three consecutive weeks in the height of the beautiful redwood coast summer. In 2019 we are thrilled to announce our first ever 300 Hour Advanced Training with Samantha Akers. Click the images below for more detailed information on our upcoming programs, and scroll down to read testimonials and our instructor bios.
2018-2019 Trainings
For more information on a specific training, click on the graphics below
"A Second Family...."
"Om Shala Yoga has become a second family to me. I appreciate the diversity of training backgrounds shared by the teachers involved with the YTTs and the plethora of CEU options that are consistently being added to the schedule. Peggy Profant pours her heart into her teaching. I am grateful to have trained with such a genuine and openhearted mentor who is so beautifully dedicated to her practice and work."
— Kara S.
"I was amazed at how my practice grew..."
"I dropped in on a class with Peggy and participated in what was probably the best yoga session of my practice thus far. Peggy herself is master at demonstrating a thoughtful and holistic practice and I was amazed at how much my own practice grew. "
— Carrie P.
Our Teacher Training Team
Peggy Profant, E-RYT 500, and Certified Anusara Yoga Teacher, Is on a lifelong path of yoga and taking its insightful teachings into all areas of her life. She first discovered the practice in 1980 and began teaching it to others in 1997. Ashtanga, Iyengar and Anusara are the schools in which have influenced her practice. As one who lives courageously from her heart, she passionately teaches her classes with meaningful yogic themes while keeping a keen attention to alignment. In addition to yoga, being in nature and with her family is where she finds her deepest joy and peace. Peggy is the founder and previous owner of Om Shala Yoga in Arcata and has been leading workshops, retreats and trainings since 2003.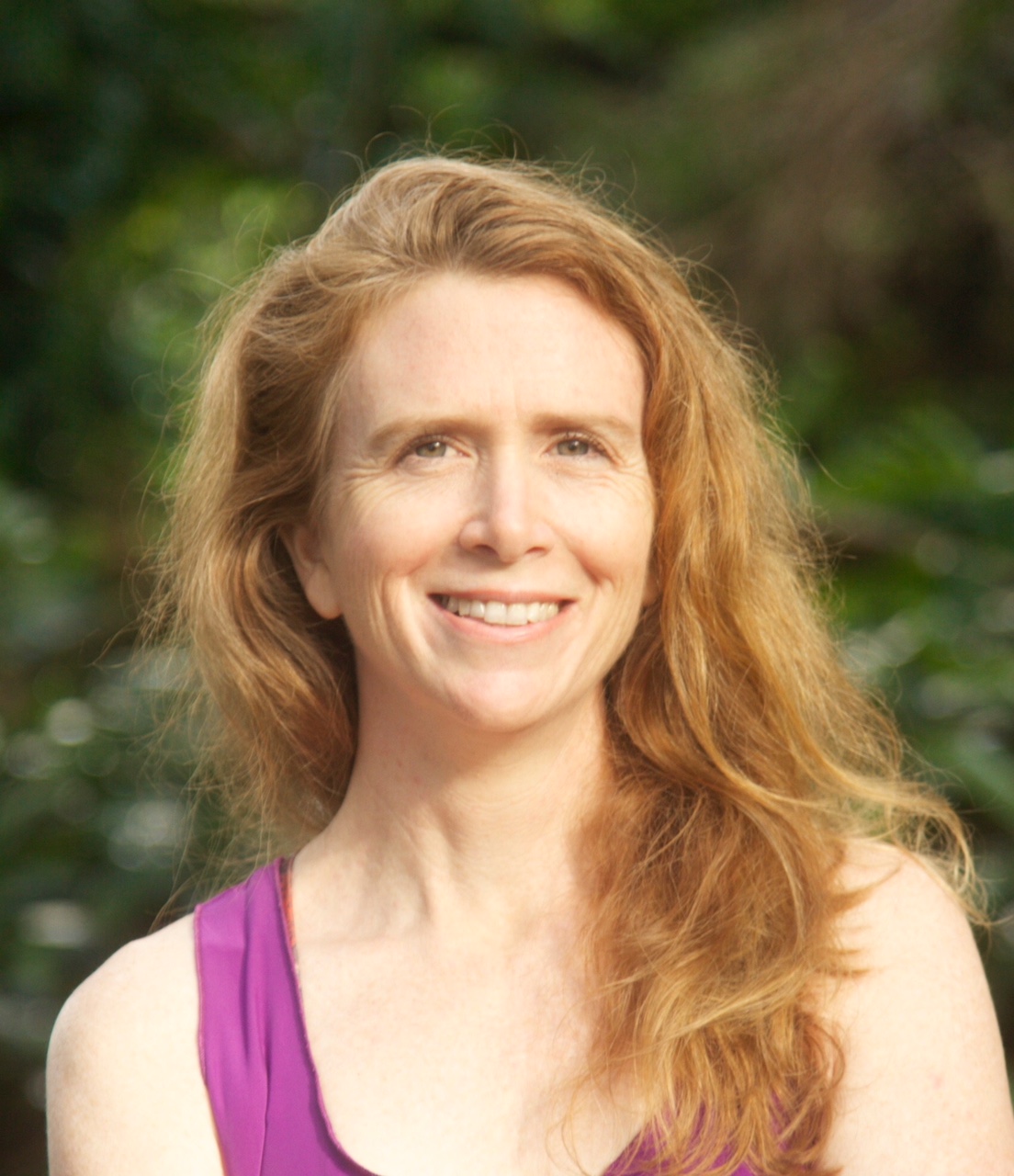 Liz draws from over two decades of personal yoga practice, 22 years of teaching and extensive training in the Hatha yoga systems of Kripalu, Ashtanga and Anusara.

She is known is for her ability to bridge the gap between the ancient perspectives of yoga and contemporary daily life. Her teaching weaves together philosophy, creative sequencing, clear alignment, mindful breathing and compassionate self-inquiry to form a tapestry that reflects her heartfelt commitment to this transformative path.
Samantha Akers began practicing yoga in 2000, after being diagnosed with Chronic Fatigue and Fibromyalgia. She credits Restorative Yoga and meditation, to her healing. She began teaching yoga in 2002, receiving her first certification in Hatha and Kundalini with Karuna Yoga in Los Angeles. She went on to graduate from her 500 hour program in 2009. She then became increasingly interested in the Therapeutic Style of Iyengar Yoga and studied Therapeutics with Judith Lasater, Leeann Carey and Russ Pfeiffer. Samantha is also a massage therapist, specializing in combining mindfulness with bodywork, earning her certification from one of the only 1000 hour programs in Los Angeles, in 2009.
She is a certified yoga therapist (C-IAYT) and sees over 50 private students a month, mixing modalities of yoga, meditation and bodywork.
She began studying mediation with Pema Chodron in 2000. Her current teachers are Shinzen Young and George Haas at Against the Stream in LA.
In 2012, she opened TheraYoga Studio in Los Angeles, bringing the TheraYoga Method (TM) to the community and now teaches regular weekly classes at Om Shala Yoga in Arcata, CA.
"A Heart-Opening Experience!"
"Top-notch teachers, well-rounded program, such a heart-opening experience!"
— L.I.
"My practice has totally transformed"
"I absolutely recommend this 200 hour Yoga Teacher Training to others. It has taught me how to open up and create space for friendship, community and love. The alignment piece was a huge eye opener and I absolutely loved our lessons with Peggy! My practice has totally transformed and I've learned to start from the beginning, take it slow and focus on alignment in even the most basic poses. I really enjoyed the group discussions and sharing of philosophy, restorative and meditation techniques and I loved how compassionate Peggy was in welcoming us to this space as I felt super vulnerable coming in. " -Sarah S.
"Presence, Professionalism, Passion..."
"Peggy P. is an excellent and committed teacher, as well as a fine example of what matters most in a yoga teacher - presence, professionalism, passion."
— L.G.
From the heart...
"This was such an excellent, heart-felt, wisdom-filled training! I was already teaching but this took it to a whole new level. "— Lexi C.
About Breitenbush Hot Springs, OR
Our 200 Hour Weekend Format generally concludes with an incredible retreat at the Breitenbush Hot Springs in Oregon. The hot springs and retreat center is a magical place for renewal, connection and deep introspection. Visit the Breitenbush website HERE to check out where the final retreat and graduation is held.